Product Selector
Choose your brand:
We are proud to serve you as a leader in the Automotive, Boat, Motorcycle, ATV, Scooter, and Heavy Equipment service manual industry. Carboagez has been serving the automotive community since the early 1990's. Our inventory consists of over 100,000+ products. We stock all new and old, all makes and models! We have so many manuals that it is impossible to keep the inventory up to date at all times. If you do not find what you are looking for please give us a call, we have staff standing by ready to help you. Please feel free to contact us at (248)-313-9658 or Sales@carboagez.com. Our business hours are 7:00 am to 10:00 pm eastern time. So just give us a call or send us an email and we would be more than happy to check our inventory. Should we not have your desired item instock we will try our very best to locate it for you.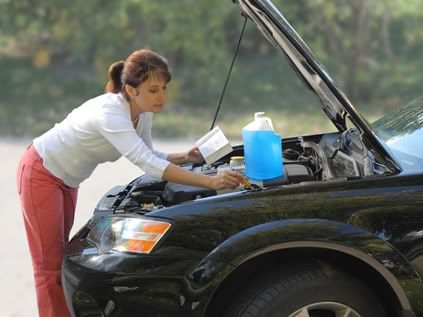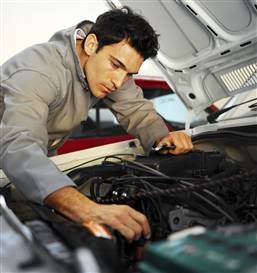 Carboagez offers our customers top-notch customer service, very competitive prices, fast shipping, and extensive product knowledge. We ship to everywhere in the world and offer quick/secure packaging and competitive shipping rates. Our stocked service manuals are the very service manuals technicians use to repair your vehicle at the dealership or local shops. Our manuals have the most comprehensive knowledge avaliable.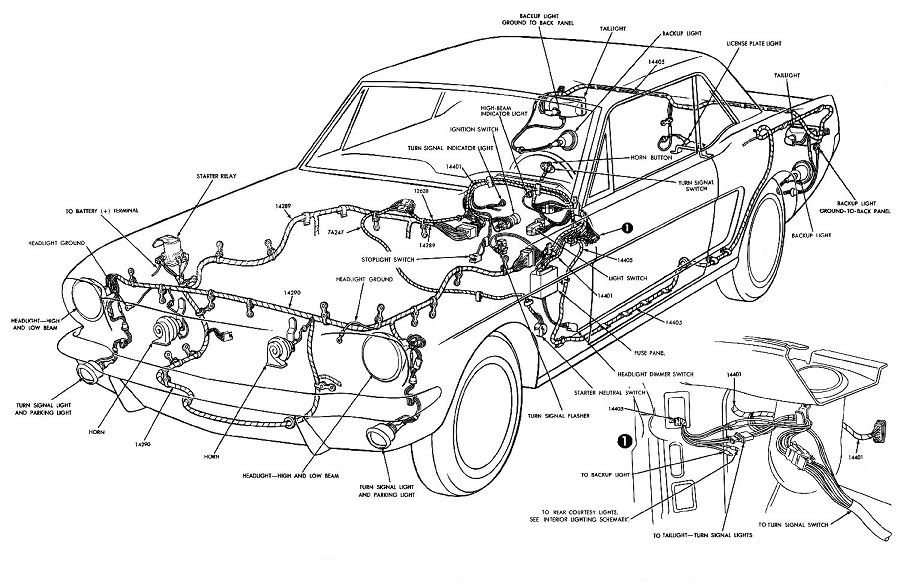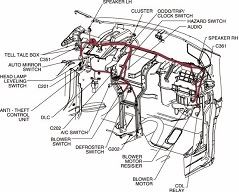 Did you enjoy your experience with us? Come check us out on Facebook and Twitter for great deals!